Honoring Our Greats
May 18, 2017 | The Pyramid Club, 1735 Market Street, Philadelphia, PA
180 registered. 4 honorees. 4 student speakers. 180 Years of Cheyney. 
Honoring Our Greats was an event celebrating the 180th anniversary of Cheyney University. The event was also an opportunity for us to introduce the history, mission and impact of the Cheyney Foundation. it is also an opportunity to provide a clear explanation on our relationship with Cheyney University to potential supporters.
Honoring Our Greats was also an award ceremony honoring 4 influential alumni who have advocated for the advancement of Cheyney University and its students. The four alumni included, David Brooks Alston, Councilwoman Jannie Blackwell, Michael Coard and Marion Halliburton (pictured below).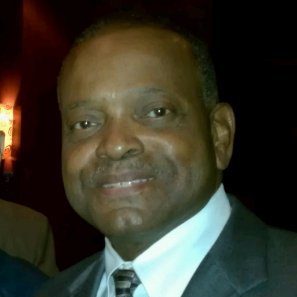 David Brooks Alston '80  President Emeritus of the Cheyney Foundation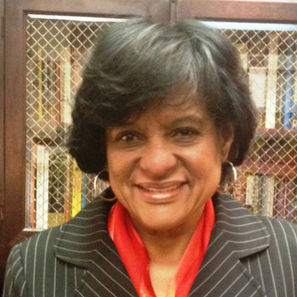 Jannie Blackwell '68  Philadelphia Councilwoman, District 3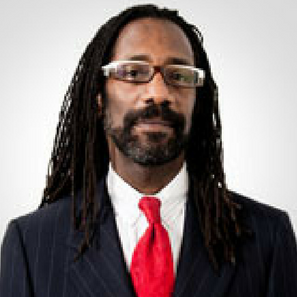 Michael Coard '82        Heeding Cheyney's Call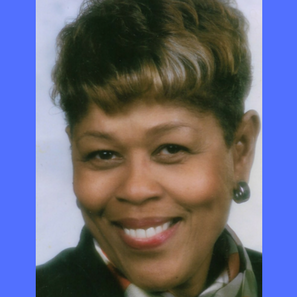 Marion Halliburton '70  Former President of Cheyney University National Alumni Association