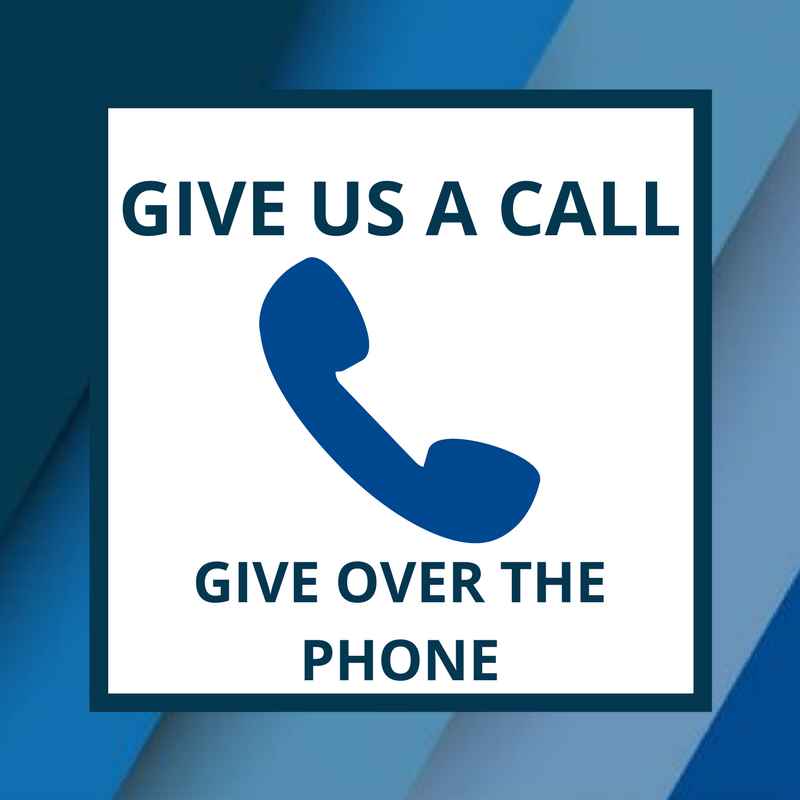 Giving by phone is easy!
Give us a call at (610) 399-2419 during our business hours and you will be able to personally set up a donation arrangement that works for you.
Whether you are interested in giving in installments, or want to make one major gift, we can assist you and work with you through the process.
You can also ask us questions about your gift, where it will be used and the ways you can be stay up to date on the path of your gift.