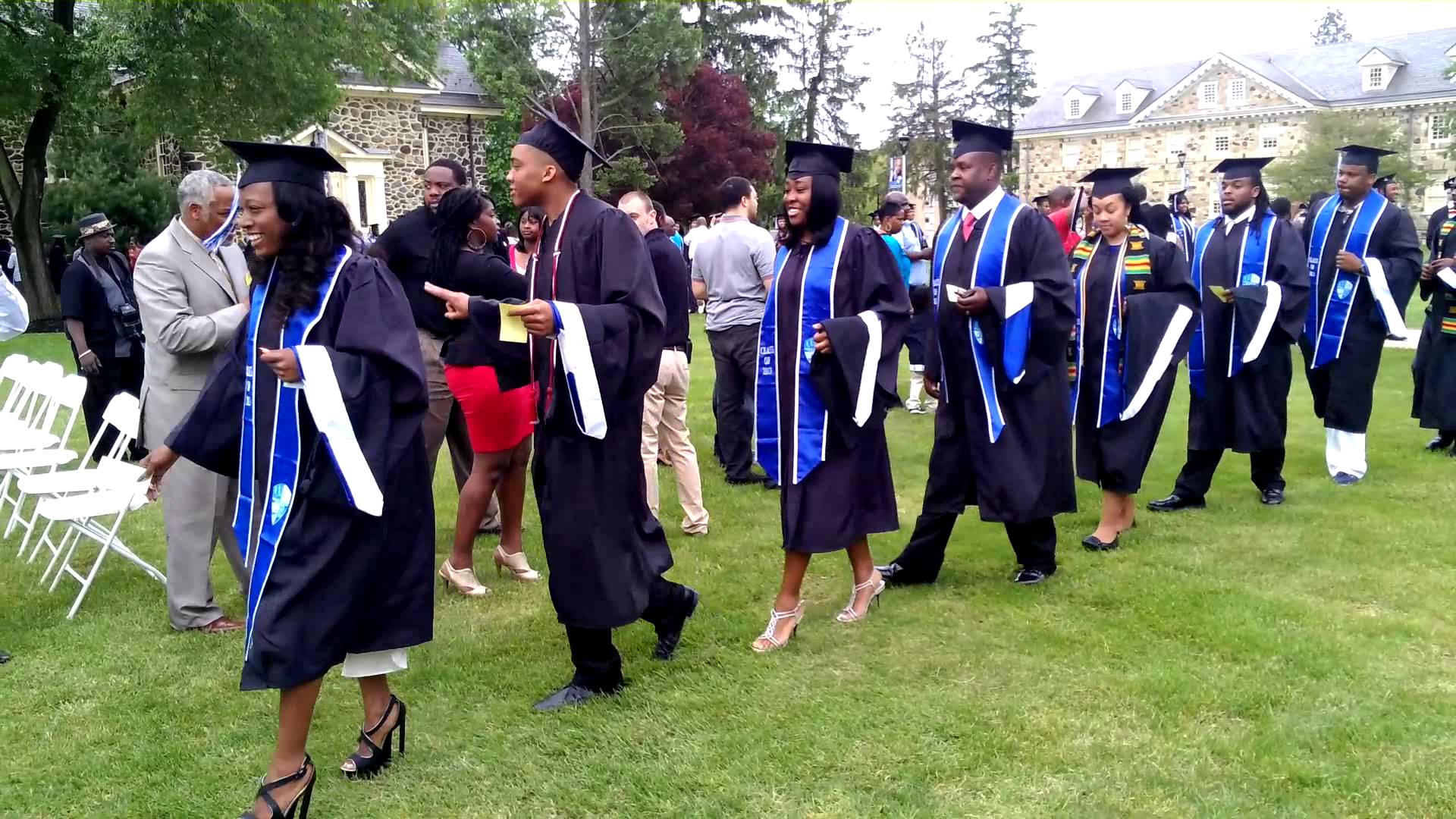 The Cheyney Foundation has given over $2.4 million to support Cheyney University. Of the funds given, over $870,000 were used to support students through scholarship dollars. In the past 46 years, the Cheyney Foundation has supported programs, departments and provided funds to advance Cheyney University.
See some of the programs we have supported over the years below.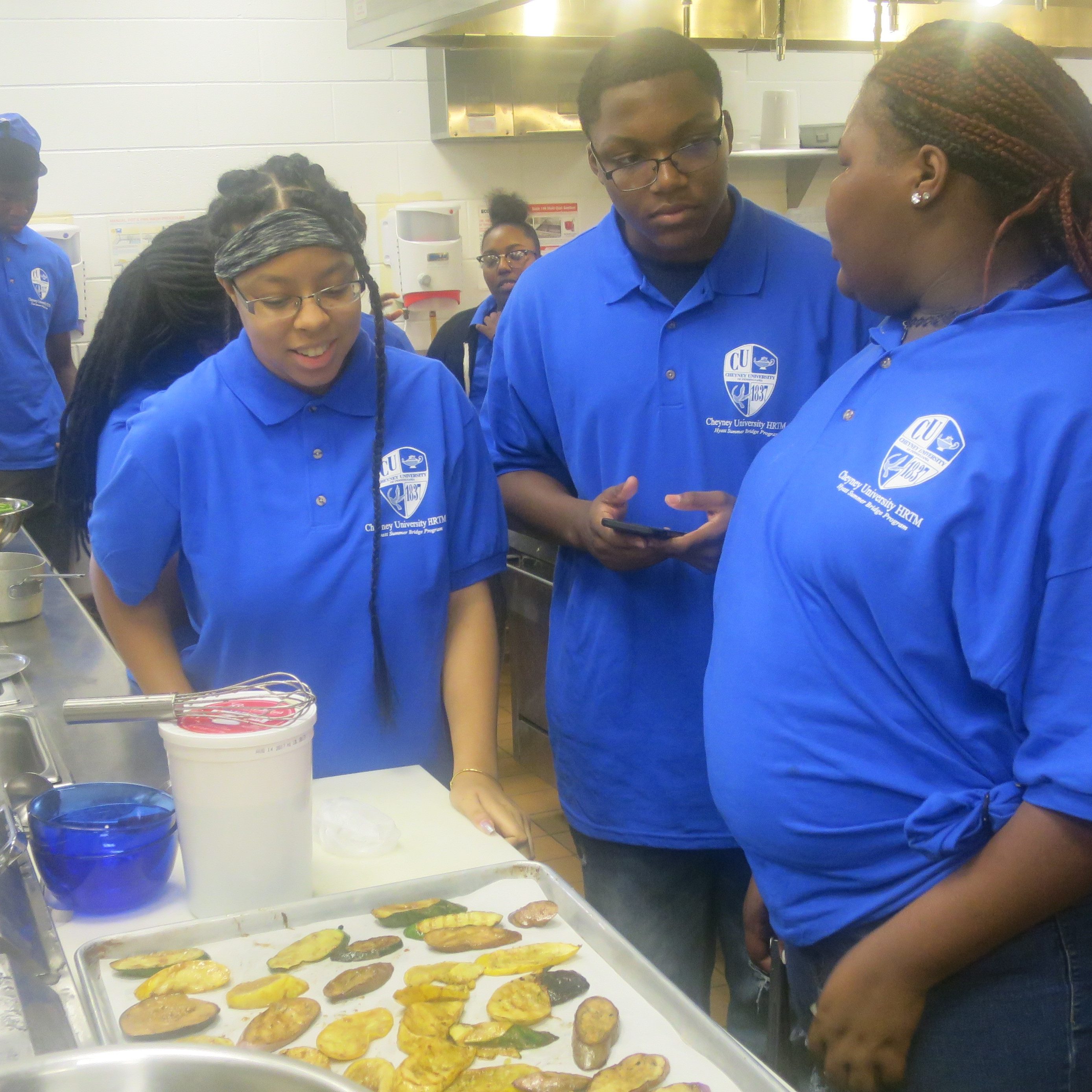 The Cheyney Foundation has also had the pleasure of working with Cheyney affiliates such as the Cheyney C Club, Cheyney University National Alumni Association along with various alumni association chapters. These entities have been working tirelessly to support Cheyney University.