2016 HBCU Career Development Marketplace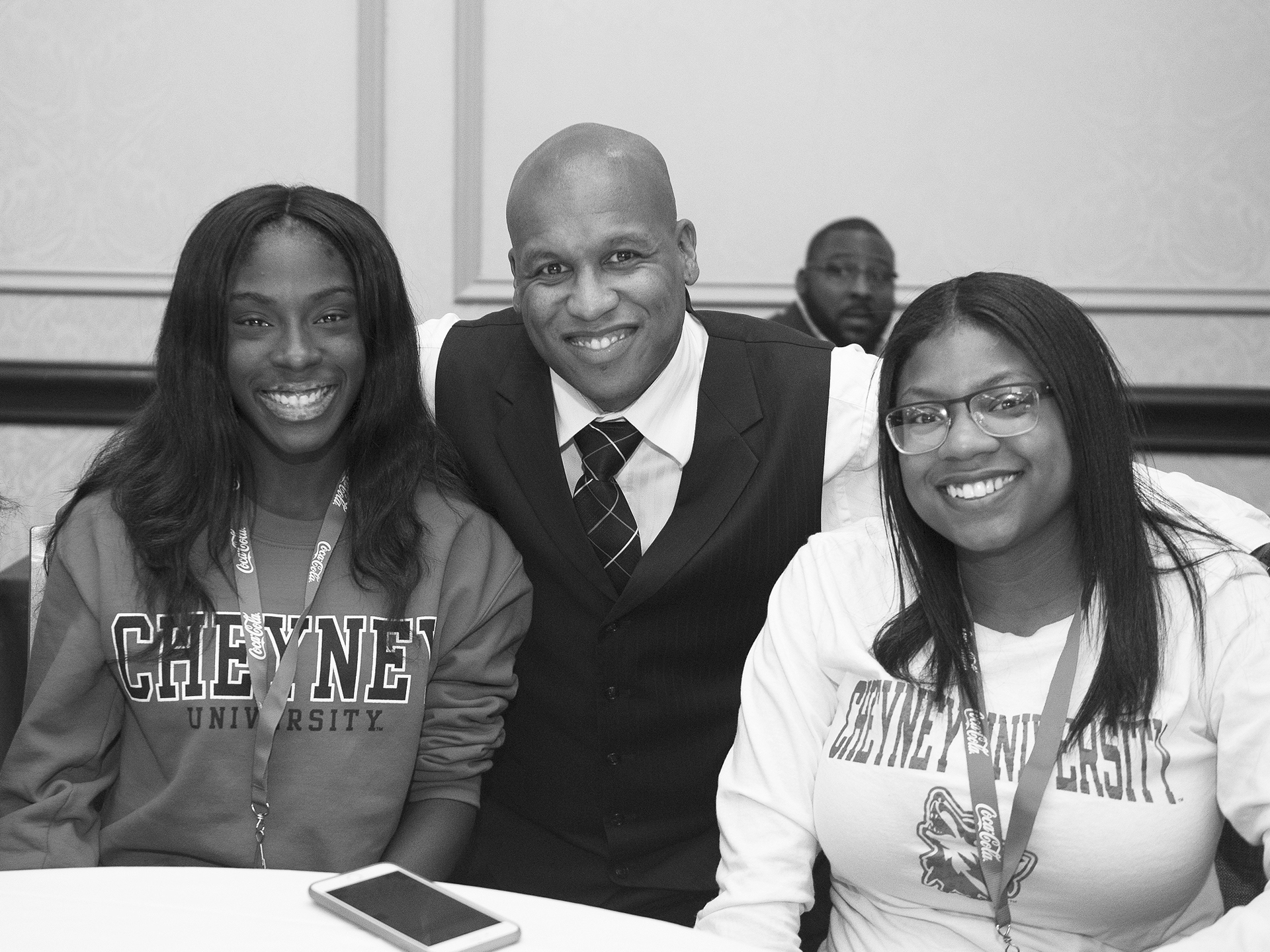 The Cheyney Foundation Sponsors Cheyney Students Attendance at HBCU Career Development Marketplace
In 2016, eleven students packed their bags on November 9th and headed to meet corporate executives in Washington D.C. at the HBCU Career Development Marketplace (CDM).
The trip sponsored by the Cheyney Foundation provided Cheyney University students with an opportunity to interact with major corporations, engage with other students from institutions around the nation and gain valuable skills on preparing for life after college.
"This conference provided me with so much information and insight on how to prepare myself for success in the future. I really enjoyed networking with other HBCU students as well as professionals. I hope that I will be able to participate in this event next year!" said Cheyney University sophomore Cara Fantini.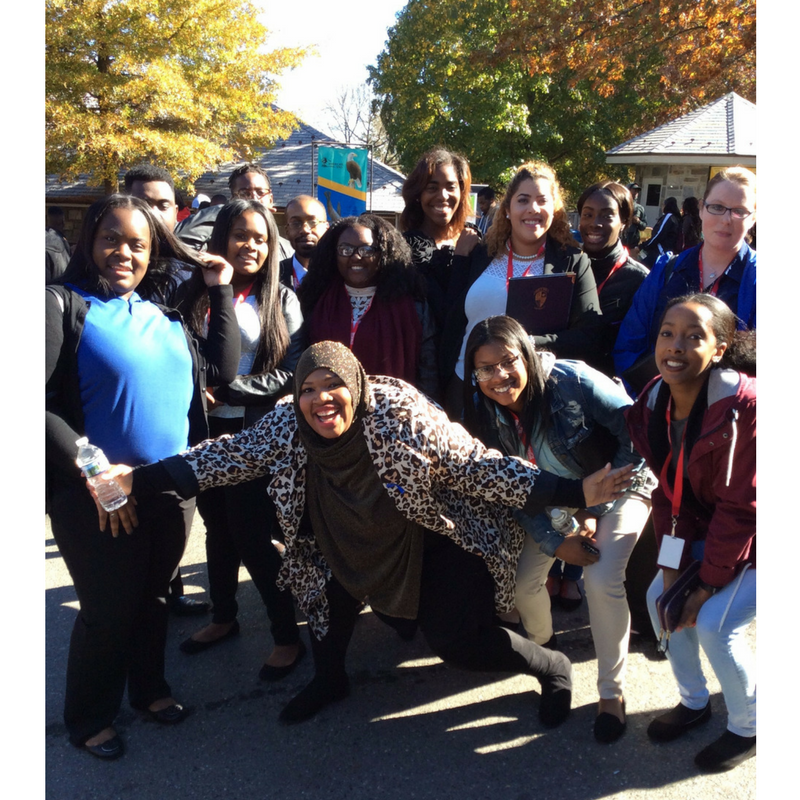 "The conference was about getting college students like myself ready for different aspects of learning how to get a job, learning how to be an entrepreneur, and how to ace an interview. Also, it was a chance for other students from HBCUs to get a chance to meet each other and network."- Cheyney University junior, Ainje Hines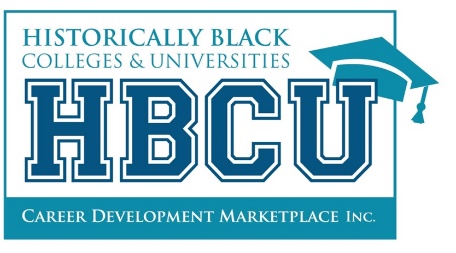 About the HBCU Career Development Marketplace
The Historically Black Colleges and Universities Career Development Marketplace (HBCU CDM) is a 501(c)(3) non-profit founded in 2001. The HBCU CDM mission is to inform and educate students from HBCUs about corporate America as they transition into the workforce. The conference has remained free for students to attend and as a result, strengthened the leadership and professional skills of thousands of HBCU graduates.
Since HBCU CDM's inception over 3,000 HBCU students from 25 HBCUs have participated in this inspirational conference. Every year this event gets bigger and better as we strive to invite more top minority students from the most in-demand fields. To learn more about HBCU CDM, please read here.