Building a Strong Foundation for Cheyney University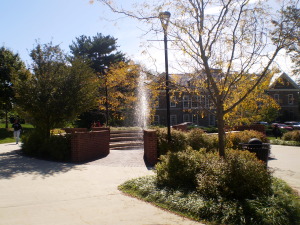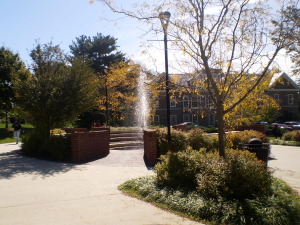 The Cheyney Foundation has been steadfast in its support of Cheyney University of Pennsylvania's external fundraising initiatives through the granting of funds in support of scholarships, faculty development, facilities maintenance, and institutional programs.
The Cheyney Foundation supports Cheyney University's strategic plan and initiatives by providing another formal infrastructure for long-term community, corporate, government, and nonprofit involvement and financial support.
Cheyney University's Strategic Goals
Goal 1: Strengthen Academic Quality & Success
Goal 2: Advance Student Achievement & Success
Goal 3: Enhance Institutional Effectiveness
Goal 4: Nurture Human Capital
Goal 5: Cultivate Public Engagement & Citizenship
Goal 6: Pervasive Use of Technology
By accepting grant funding and generous gifts from individual donors, The Cheyney Foundation has been able to fulfill its mission to promote the advancement of Cheyney University of Pennsylvania by establishing positive relationships with benefactors interested in supporting Cheyney's mission to prepare confident, competent, reflective, visionary leaders and responsible citizens.