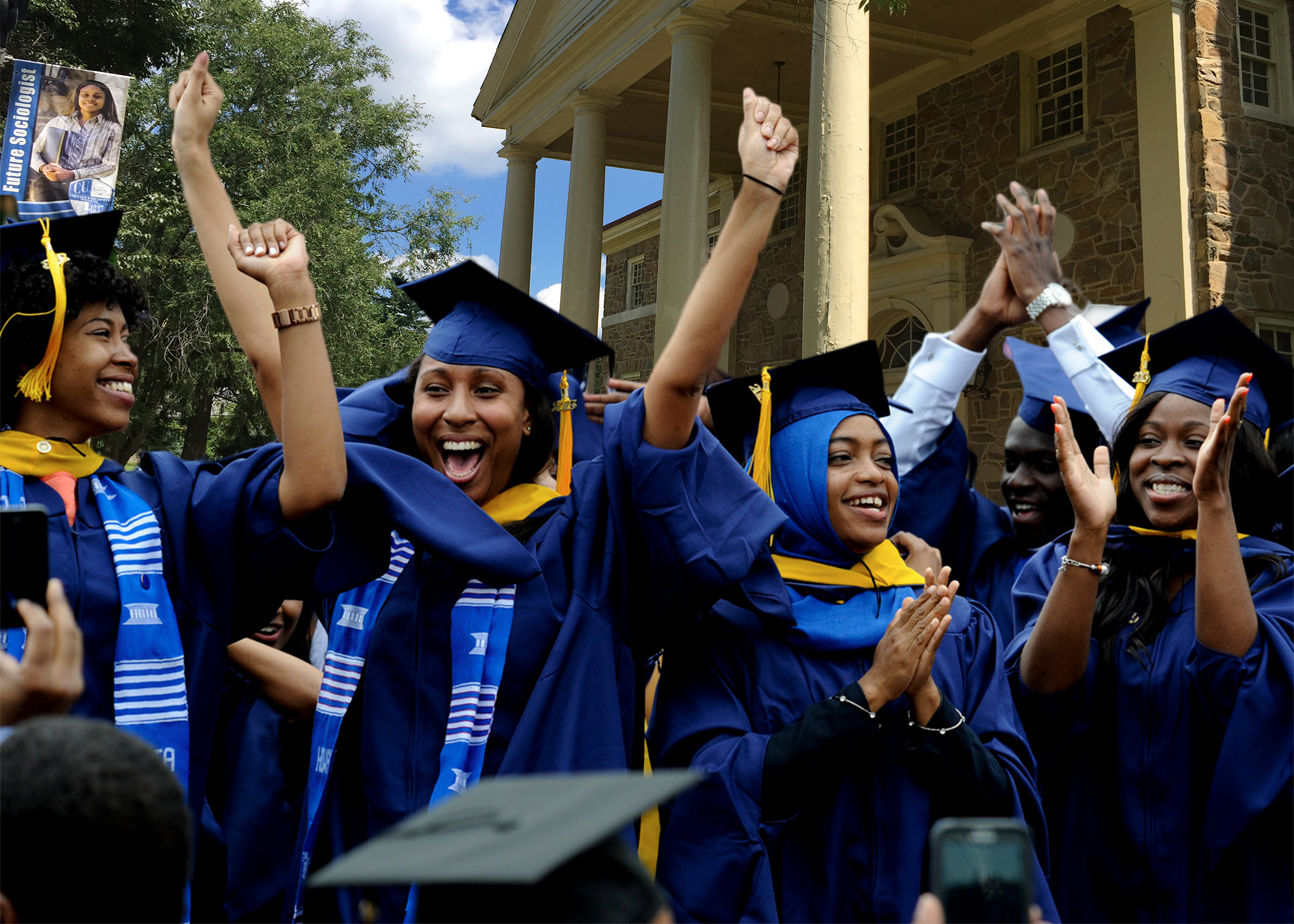 The Cheyney Foundation is proud to announce we are now offering scholarships for graduating seniors in need of financial assistance for their final semester.
ELIGIBILITY:
Students must be enrolled at Cheyney University of Pennsylvania
Student must be a graduating senior
Student must have a documented unmet need that is within $50 - $2,000
Students must have a minimum undergraduate GPA of 2.5
APPLICATION REQUIREMENTS:
Unofficial transcripts from all undergraduate institutions
Resume
Application essay
Your essay should aim to answer all of the following questions:
Share a story on how you came to choose Cheyney University
What are your career and professional goals and how does Cheyney University play a part in reaching them?
How will this scholarship impact your future goals?
DEADLINE EXTENSION: Applications are NOW due April 25, 2018 at 11:59 PM. 
**Applications are reviewed on a rolling basis
If you have any questions, please reach out to Brandy Jones at bjones@cheyneyfoundation.org.