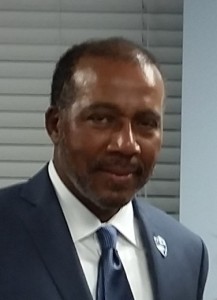 Irving Bailey
Board Chairman
Irving Bailey is a Cheyney University of Pennsylvania alumnus '74. At Cheyney, Mr. Bailey earned a B.S. in Business with honors. He was employed as a Program Manager for the Department of Health and Human, Region III from 1982-2014. Mr. Bailey received the Department of Health Human Services' Outstanding Employee Award in 1997.  One of the highest awards given to an employee.
Prior to coming with the Department of Health Human Services, Mr. Bailey served as a Management Auditor for the United States General Accounting Office conducting management audits for congress. Mr. Bailey is currently employed as a management consultant for Danya International.
Mr. Bailey is active in civic and community affairs and a member of Kappa Alpha Psi Fraternity since 1972.