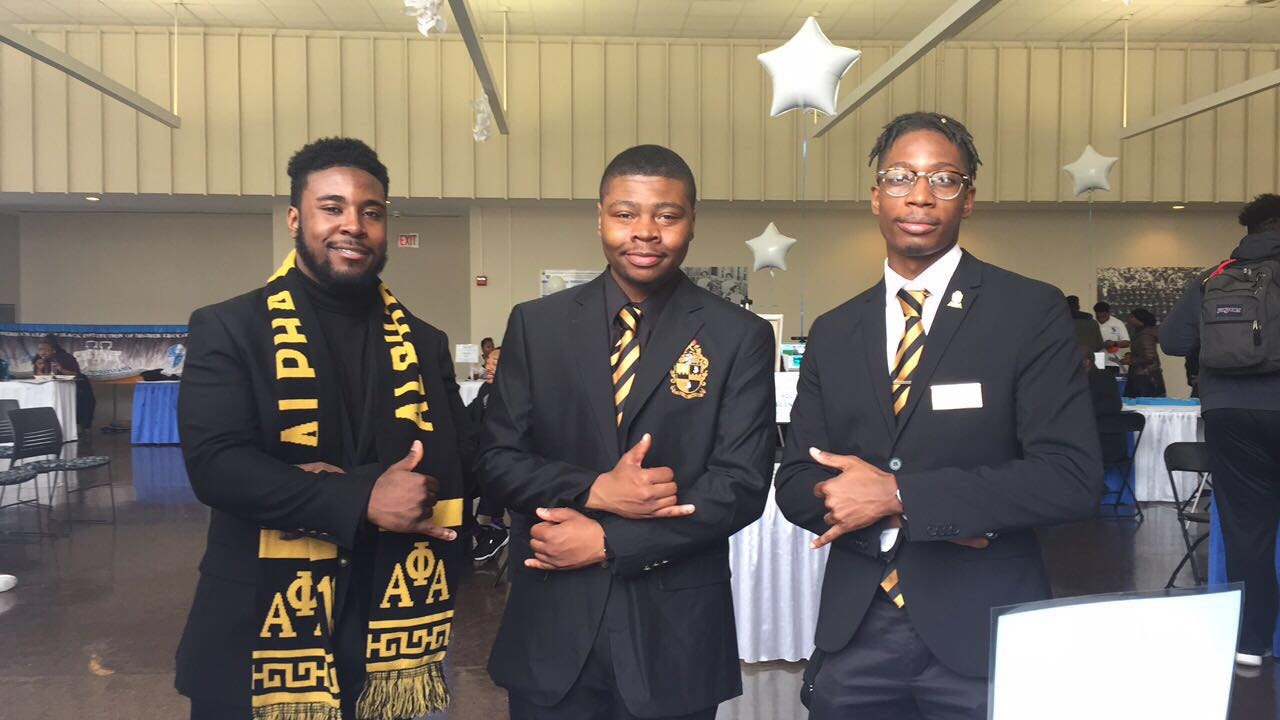 Our Mission
The mission of the Cheyney Foundation is to fundraise, promote and support academic excellence, innovation and sustainability of Cheyney University.
Our Vision
Our vision is to create and support long-term sustainable programming, foster innovation and promote an environment of high level academic achievement for all students at Cheyney University. The Cheyney Foundation assists in leveraging its resources to make Cheyney University, the premiere HBCU in the nation, with an unparalleled educational experience that is sought after internationally.
Our Values
Integrity: The Cheyney Foundation holds its financial responsibilities with the utmost of integrity.
Academic Excellence: We take pride in granting scholarships and providing need-based financial support to the students of Cheyney University that uphold a high level of academic achievement.
Partnerships: We value our partnerships with companies and donors because together we are more impactful in creating and maintaining viable systems for the advancement of Cheyney University and its students.
Innovation: We value new ideas; programming, systems and processes that will help launch Cheyney University into the premier school for the nation.
Sustainability: Creating sustainable pathways in many different areas allows Cheyney University to increase its longevity.

Education: We believe that education is the foundation to life.
Interested in keeping up to date on what we are doing to fulfill our mission of supporting Cheyney University?  Join Our Mailing List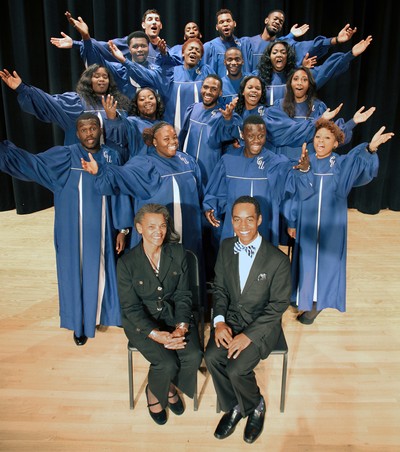 We have been committed to supporting Cheyney University since 1971.  Join us in supporting the nation's oldest HBCU! Make a difference.