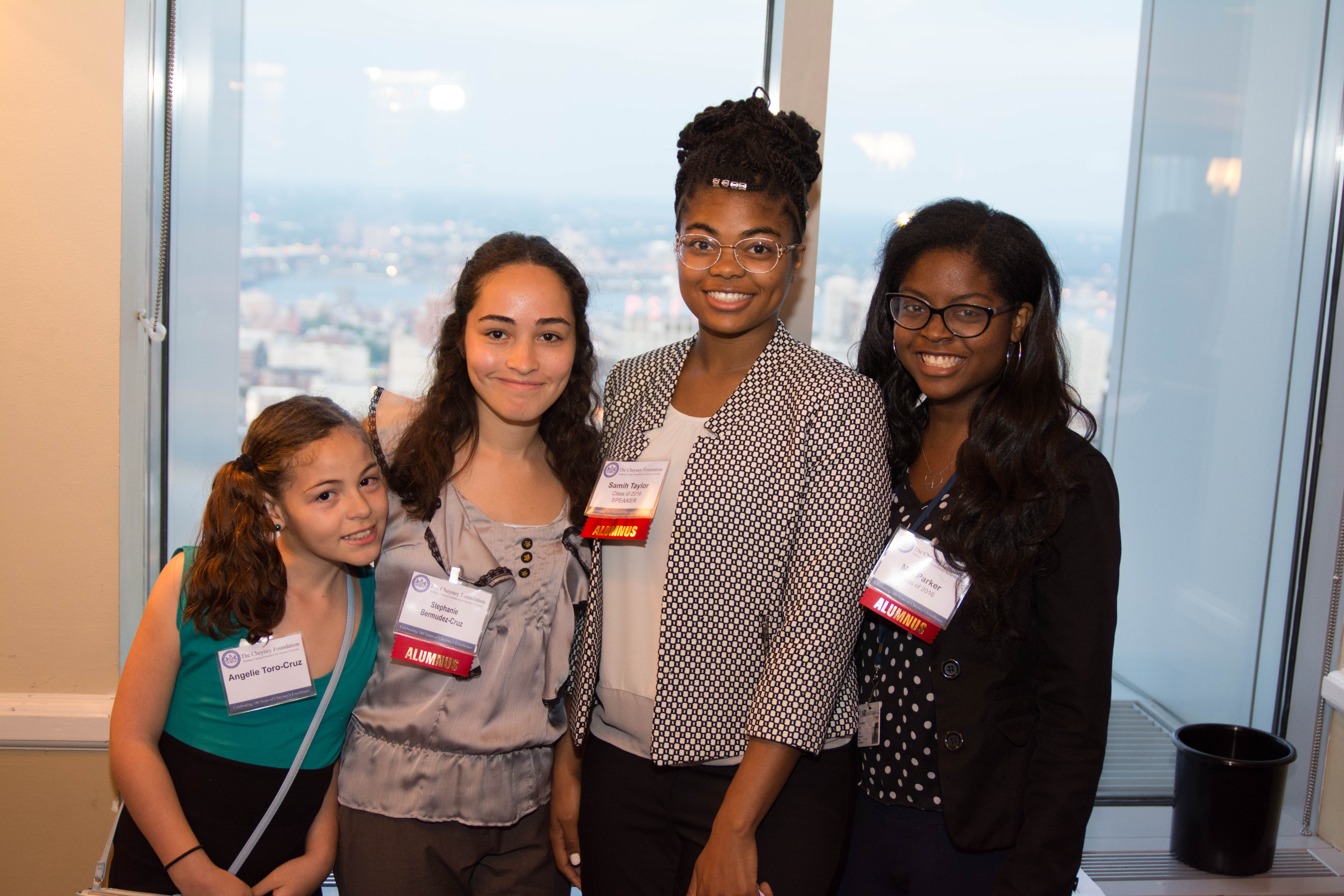 The Cheyney 180 Challenge 
In 2017, Cheyney University celebrated its 180th year. In commemoration of the resilience, excellence and distinction of Cheyney, we launched the Cheyney 180 Challenge.
The goal of the Cheyney 180 Challenge was to raise $180,000 in scholarship dollars to support students at Cheyney University. With 75% of Cheyney University students coming from low income households, the Cheyney 180 Challenge rallied alumni, parents, faculty and friends of Cheyney in support of providing financial assistance for the students who need it most.
This campaign was the first large scale fundraising initiative lead by the Cheyney Foundation in several years, and although we did not reach out goal, we got pretty close. Check out our list of donors below who've taken the first step to transforming a life by giving to our campaign.
Thank you to all of our generous donors, our sponsors and corporate partners, we would not have been able to reach nearly what we have without your support, by rallying friends, by giving, and by sharing the mission of the Cheyney Foundation.
A SPECIAL THANK YOU TO OUR CORPORATE DONORS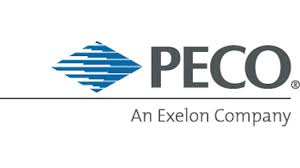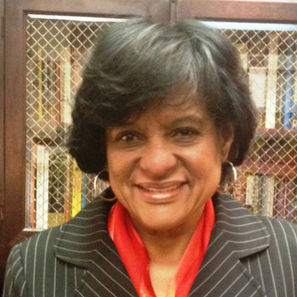 A Special Thanks to our Cheyney 180 Challenge Campaign Chair!
Councilwoman Jannie Blackwell '68
Councilwoman Jannie Blackwell  agreed to chair the Cheyney 180 Challenge and raise money for for scholarship dollars for Cheyney students. Since her pledge, she was the Challenge's most active and top fundraiser.
Thank you to all our Cheyney 180 Challenge Donors! 
Alicia Whitfield
Andre Bright
Barbara  Wilson
Bonita Farrow Gibson
Brandy Jones
Cameron Driver
Carl Williams
Carmen Martinez-Skinner and the Skinner Family
Chantelle Fitzgerald
Charlette Fairchild
Christine Broome
Community Baptist Church of Chester
Curtis Bailey
Cynthia Simkins-Hopson
David Brooks-Alston
David Krain
David Hughes
Deborah Turner
Deborah Williams-Gordon
Deonne  McNeill
Diane Morris
Don Trahan Jr.
Elaine and Wilbur Kirkland
Gail E. Hunter
Gary Holland
Gaston Mbonglou
Gaynelle & Craig Lewis
GE Matching Donation
Greater Chester County Cheyney Alumni Chapter
Gregory Smith
Gwynne and Lionel Hoye
Irving Bailey
Jacqueline Howard
James C McKelvey
James E Andrews
James H Douglass
Jamiel   Dawson
Janelle L. Williams
Jazmine Smith
Jerald Johns
Junious and Sonjia Stanton
Karen Shanks
Kay E Henley
L Ford
Laiya Skinner
Larry Skinner
Lisa Rhodes
Lloyd Mandly
Edward S. Cooper
Marion Haliburton
Mark Ashton
Maurice Revell
Michael Adler
Michael Coard
Michelle Tinsley
Milligan & Company
Milton Keenan
Miriam Lawson
Nathaniel Williams
Pamela Bruner
Patricia Mandly-Green
Regine Chery
Rev. Barbara McKenzie
Rita Barksdale
Robert  Fairchild
Robin McRae-McNeill
Sabrina Scott-Feggins
Sam and Deidre Patterson Foundation
Samuel Jordan
Sandas  Murphy
Shakira Smith
Shawn Murray
Sheila Randolph
Sophia  Campbell
Souraghata Semega
Tarik Brooks
The Laborer's International Union of N.A.
Theresa D Brunson
Tiffany A Wilson
Torey Stafford
Vanessa Fitzgerald
Vicki Redmond
Vincent Campbell
Yvonne Davis