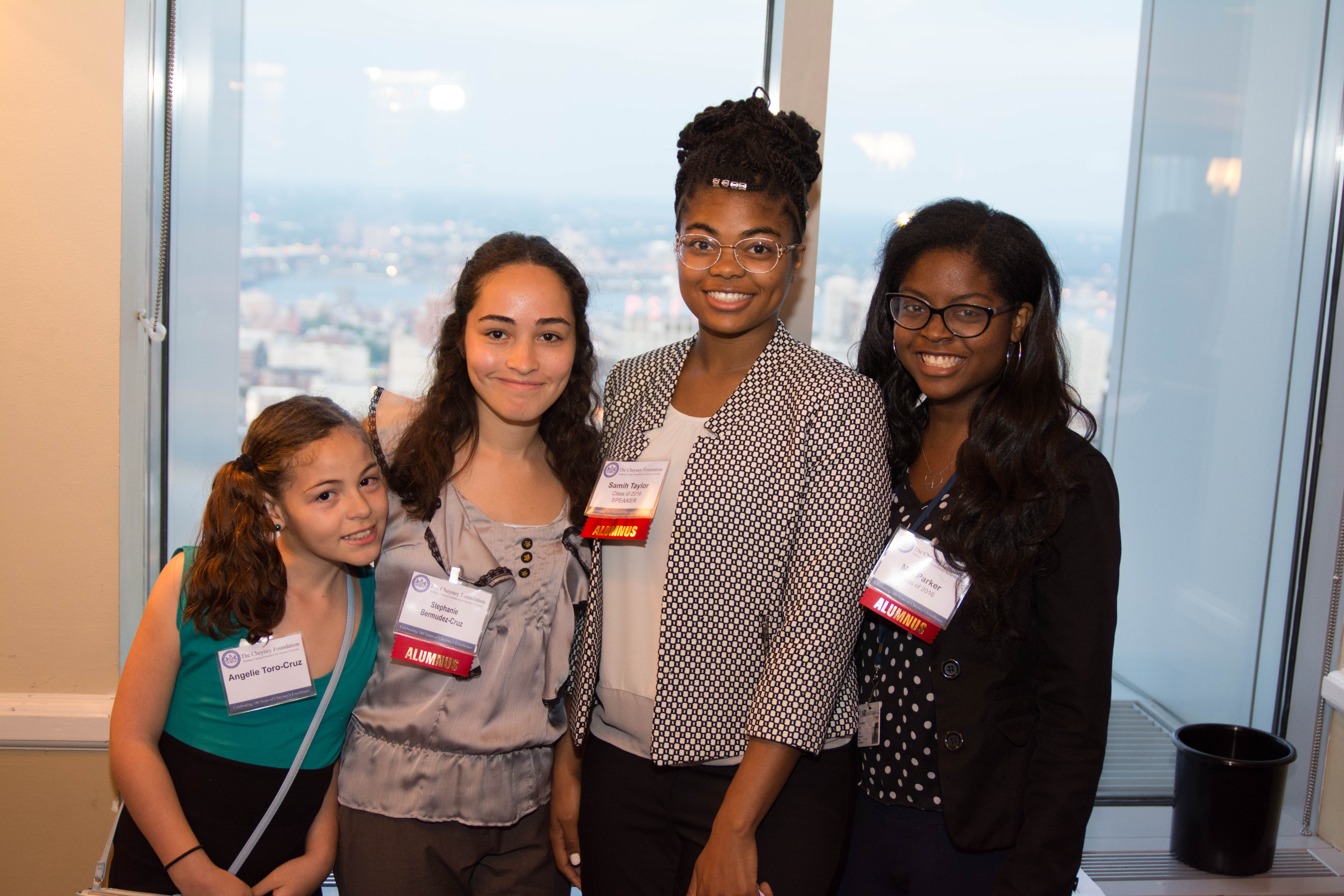 Last year, about 75% of the student population came from low income families, making paying for college, a burden, and often a deterrent for returning to school year after year.  At the Cheyney Foundation, we are striving to eliminate the financial gap that derails so many enthusiastic students from reaching their academic and professional goals.
The Cheyney Foundation is a 501 (c) (3) tax exempt organization and we have supported Cheyney University of Pennsylvania for the past 45 years. We are committed to increasing  awareness, creating innovative partnerships and fundraising for the university, but we can not do it on our own. Cheyney University is a historical treasure, the institution and its students need YOUR help now more than ever.
We established the Cheyney 180 Challenge to help raise money for student scholarships and we are taking in donations of $18, $180, $1800 or more in honor of Cheyney University's 180 Anniversary. However, all amounts big or small, are appreciated and will make a difference in a student's life.
The Cheyney 180 Challenge engages Cheyney alumni, supporters and friends of Cheyney University. The challenge has raised nearly $45,000 in support of Cheyney students.
Check out our top fundraisers below!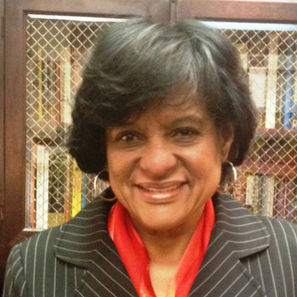 Cheyney 180 Challenge Campaign Chair
Councilwoman Jannie Blackwell '68
Councilwoman Jannie Blackwell has agreed to chair the Cheyney 180 Challenge and raise $20,000 for scholarship dollars for Cheyney students. Since her pledge, she is the Challenge's most active and top fundraiser.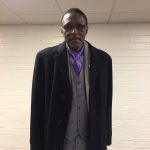 Mr. Wilbur Kirkland and Dr. Elaine Kirkland 
Raised over $2,400 for the Cheyney 180 Challenge
"It is important for me to give because Cheyney has given me so much and I feel it right to give it back."
Heeding Cheyney's Call
Raised over $2,000 for the Cheyney 180 Challenge
"We believe in the "do for self" principle. How can Cheyney alumni expect the state government to financially help Cheyney if alumni of Cheyney don't first help themselves."
The Sam and Deidre Patterson Foundation
Raised over $1,837 for the Cheyney 180 Challenge
Have you already joined the Cheyney 180 Challenge? We have a series of resources for you here.