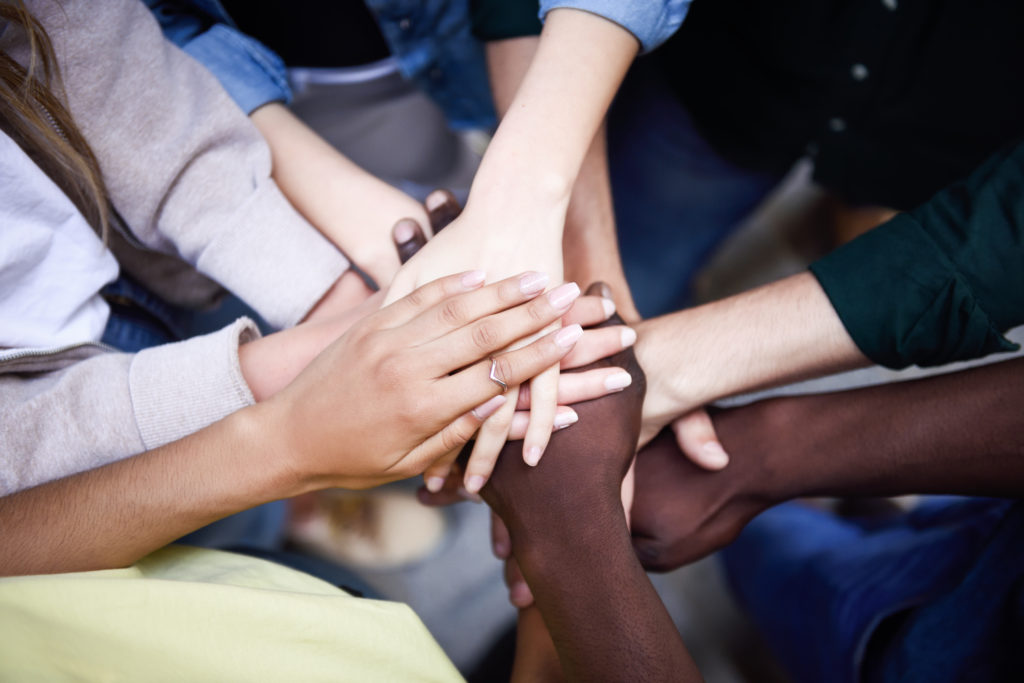 Solution to Poverty
Cheyney University is the college that serves the majority of low income students with the many of these students receiving a Pell Grant. This means that Cheyney provides an opportunity of quality higher education to students that would not be given a chance to go to a 4 year college. Education is one of the pillars to ending the cycle of poverty as it helps students foster new skills in which they can become employable, teaches them how to think critically, and exposes them to opportunities that they never would have had otherwise.

Cheyney has helped thousands of students gain many opportunities that they would have never received had they not gone to Cheyney. In addition there have been more students from Cheyney that have received doctorate degrees than any of the PASSHE schools.

Cheyney is the solution to poverty because nearly 26%of African Americans are living in poverty the second largest ethnic group in the country. It has been well studied/documented that HBCU's have a track record for not only doing a better job in supporting and educating the African American student, HBCU's instill a sense of pride, confidence and security in the African American student better than Predominantly White Institutions.

Therefore with Cheyney being able to help the lower income student obtain a college degree, educate them and instill a sense of pride, confidence and security with the African American student, this is a huge opportunity with which to be a solution to the poverty issue in Philadelphia and around the nation.